ABOUT US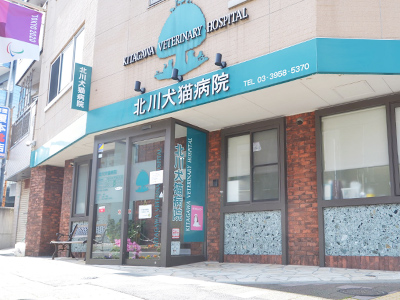 Kitagawa Animal Hospital provides modern and professional health care for your pets. We aim to make your pet feel at ease in our hospital with a caring and gentle approach to treatment and consultations.
We have English-speaking veterinarians that are passionate about pets and animal lovers.
OUR SERVICES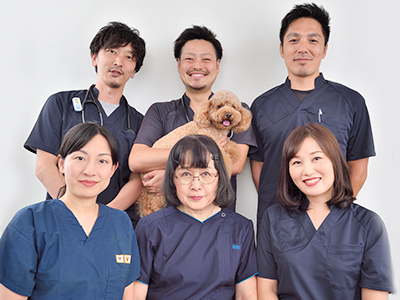 Wellness Exams
Vaccinations
Surgery
Dental care
Radiology & Lab tests
Nutrition
Parasite prevention & control
Pain Management
Microchipping
ESPECIALLY
Dermatology
Otology
Cardiology
ENGLISH-SPEAKING VETS
Shinji Justin Goto

Justin is the practice owner and senior veterinarian. He graduated in 2009 from the University of Rakuno Gakuen in Hokkaido and has 12 years experience as a vet. Justin has an interest in Otology and Dermatology.
He has been working at Kitagawa Animal Hospital since 2014 and has owned the practice since 2019. Justin has two male Toy Poodles, Romeo and Julio.
Keiko Uenosono

Keiko graduated in 2008 from the University of Azabu and has 13 years experience as a vet.
She has worked in animal hospital in Japan, and Canada. Keiko has an interest in Oncology.
CLINIC HOURS
We're open 6 days a week. Please make appointments BY PHONE CALLS IN JAPANESE, or contact us by LINE or Facebook in English or Japanese.